When we think of landscape wallpapers, the Dutch landscapes wouldn't be the first we would think of. In an urbanised country like the Netherlands, you wouldn't quickly think of any nice places to install as your desktop background. Wrong! Here are some beautiful pictures, urban and nature, that are in fact great wallpapers!
Read more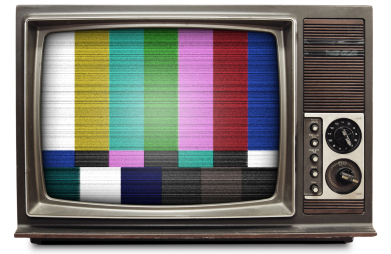 There are certain TV-programmes that you would never believe anyone would be interested in. And then it turns out that whole nations are tuning in to watch it. This blog post is about TV-programmes that nobody imagined it would become so hugely popular.
Read more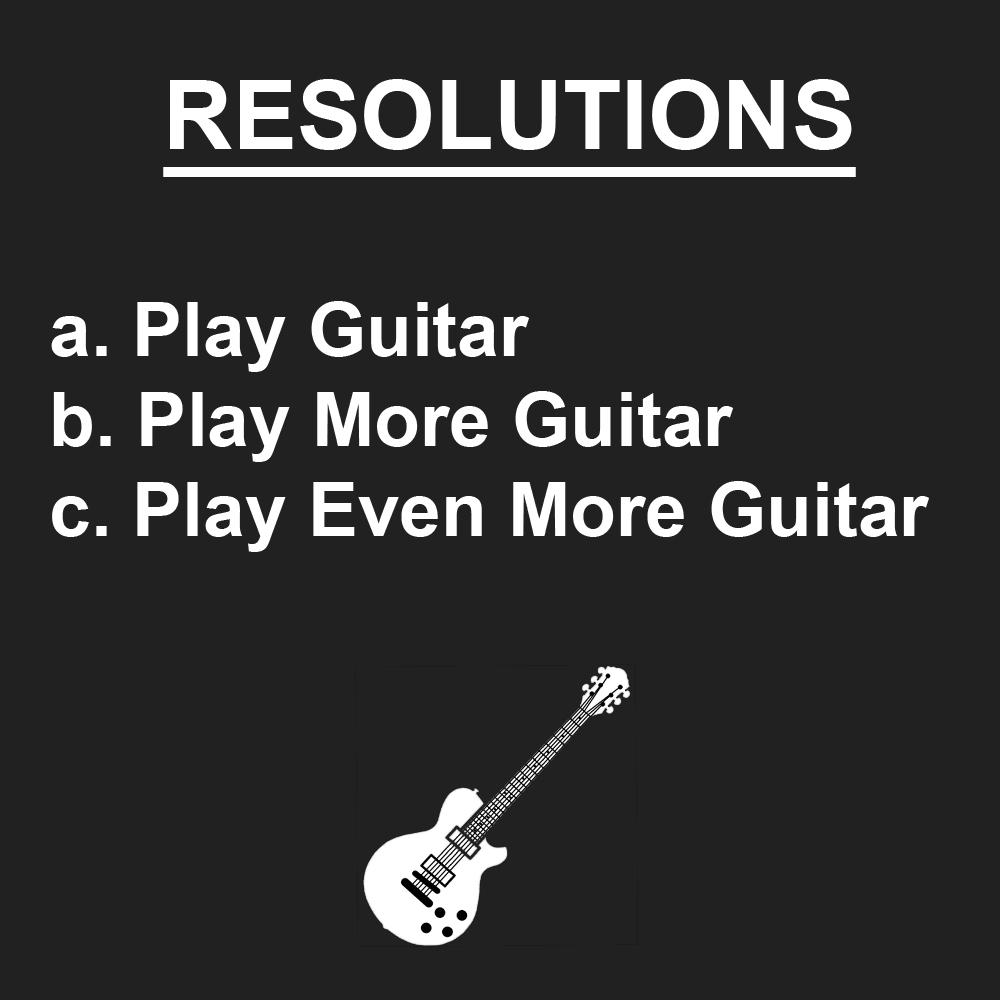 To make sure their friends help them in keeping them up, some people post their new year's resolutions on Twitter. Hashtag #resolutions is full of them. And some are just nothing but hilarious. We digged up the funniest new year's resolutions on Twitter.
Read more
Now that St. Nicholas and Christmas are over, I'm sure some of you are stuck with some really terrible presents. Something that someone gave to you who either really doesn't know you, or clearly want to ruin your mood. We have some tips for you on what to do with presents that you really rather hadn't received. Not only for the holidays, by the way. Works remarkably well with birthday presents, too!
Read more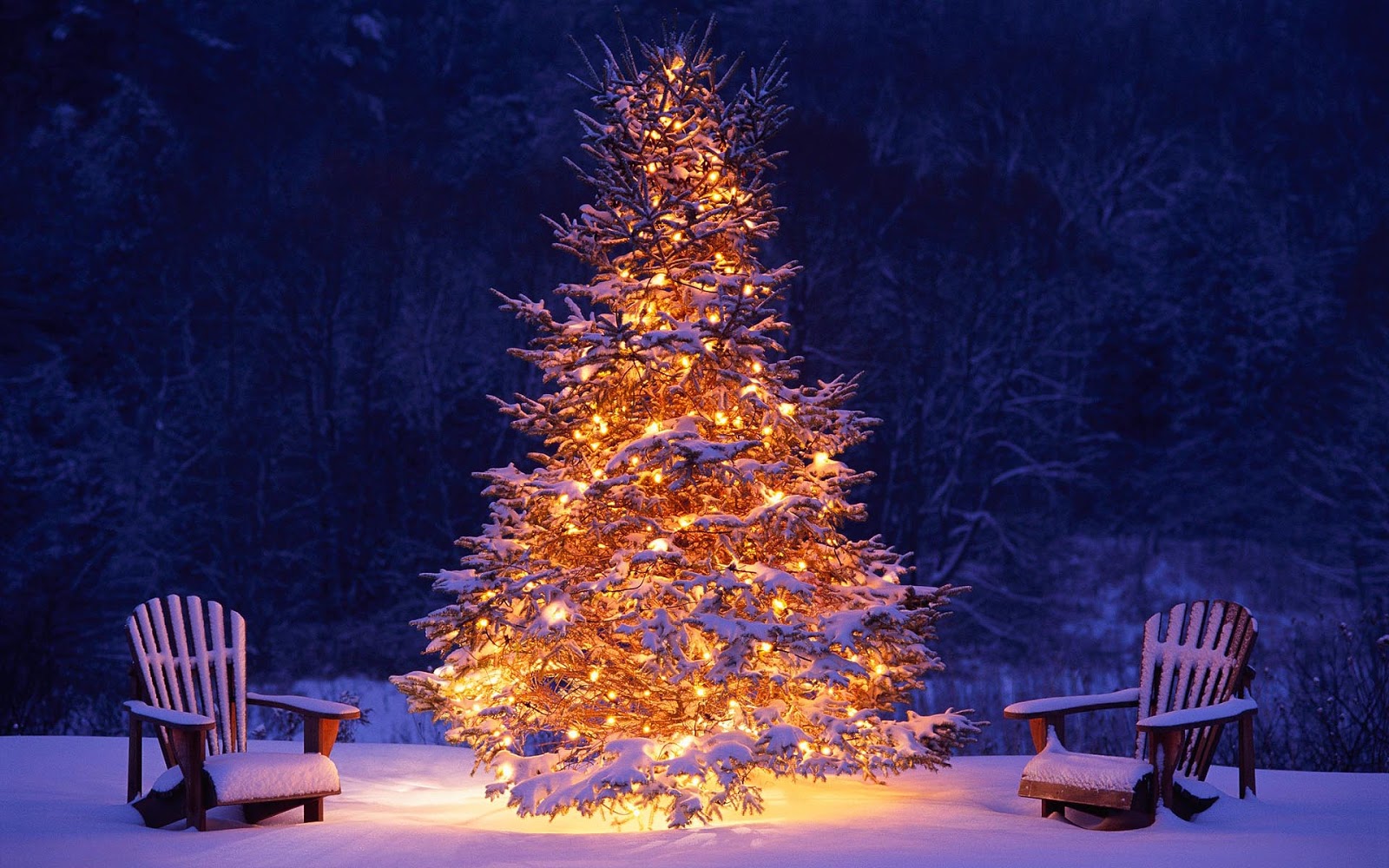 Only a few days before Christmas. Time to take stock of some unique Christmas trees. Here are some pictures of Christmas trees which are, in their own way, all remarkable. To get you in the mood for the holidays.
Read more
In our last post, we looked at the five wealthiest people in the country. So aren't we curious where those spoiled brats might live? Well, we can't tell you exactly (you know, privacy laws, blah blah blah) but we can give you an overview of the ten wealthiest municipalities in the Netherlands.
Read more
Every year, lifestyle magazine Quote publishes a top 500 of richest people in the Netherlands. Let's have a quick run through the top 5.
Read more
As of 1 January 2015, bus lanes are indicated with the same type of signs as bike lanes. No less than 14 new traffic signs are introduced as of this date. We took a closer look at them.
Read more
There's an abandoned tunnel crossing the Keizersgracht in Amsterdam, connecting two former bank buildings underground. Nobody knows what to do with it.
Read more
Some towns really have a name that makes you wonder how on earth they got that name. And we're making a list of them.
Read more