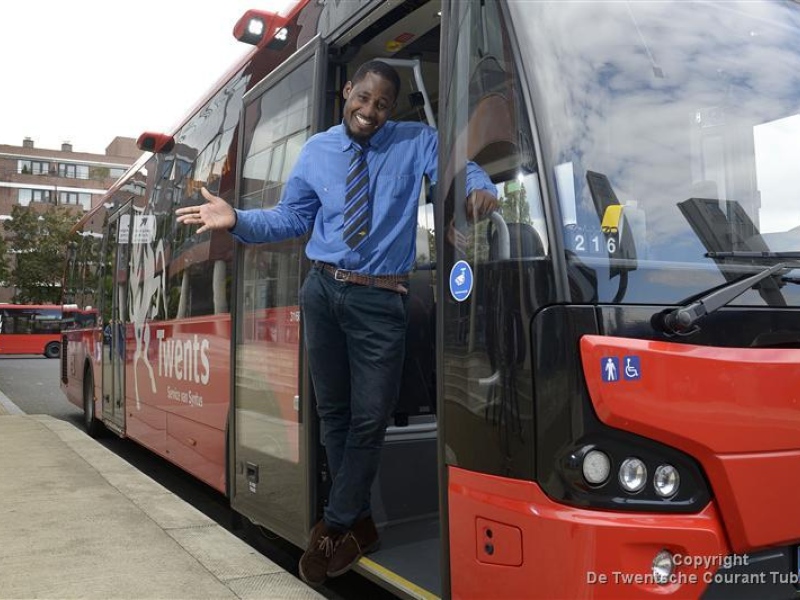 Nothing is allowed anymore these days. Shandrick Elodia from Enschede knows that like no other. All he wanted was to make people happy, but it wasn't appreciated by his employer.
Read more
Kids, don't go play with lava. Although it won't kill you, it's still pretty dangerous. So just in the unlikely case that we'll ever experience a vulcano eruption in the Netherlands, just stay away from the lava. Even though you can do fun things with it, as we discovered by stumbling upon an article about a woman who was fined for getting too close to the lava, after she showed an egg beater dipped in lava on television.
Read more
Foreigners from outside the Netherlands who want to move here, need to take a so-called "Inburgeringscursus" (some sort of state exam in which you learn about our culture and habits). It teaches you rubbish things, and most foreigners, after taking the Inburgeringscursus, know nothing about popular comics, bed time stories we all grew up with or typical Dutch life hacks. We're here to change that.
Read more...
Some people have some really weird diseases. Or conditions. Or whatever they are. Here are ten people that live in really weird medical conditions.
Read more
3D has the future, apparently, and so we all need glasses nowadays to watch a film in the cinema. Yet there are lots of people who can never get enough of that, and create special images to watch in 3D at home, using special glasses with a red filter covering the left eye, and a blue one covering the right. If you Google for 3D-images, you'll find quite a lot of pictures that can be seen with those, simple glasses. Unfortunately, most of them will give you an instant headache, but some of them are in fact very pretty. Here are ten images for which ordering your free anaglyph glasses is actually worth the effort!
Read more
We hardly pay attention to the toilet. Yet we spend around a year and a half of our life time in there. So if you think at it, we best make it some place nice, right? Here's some inspiration to pimp your water closet!
Read more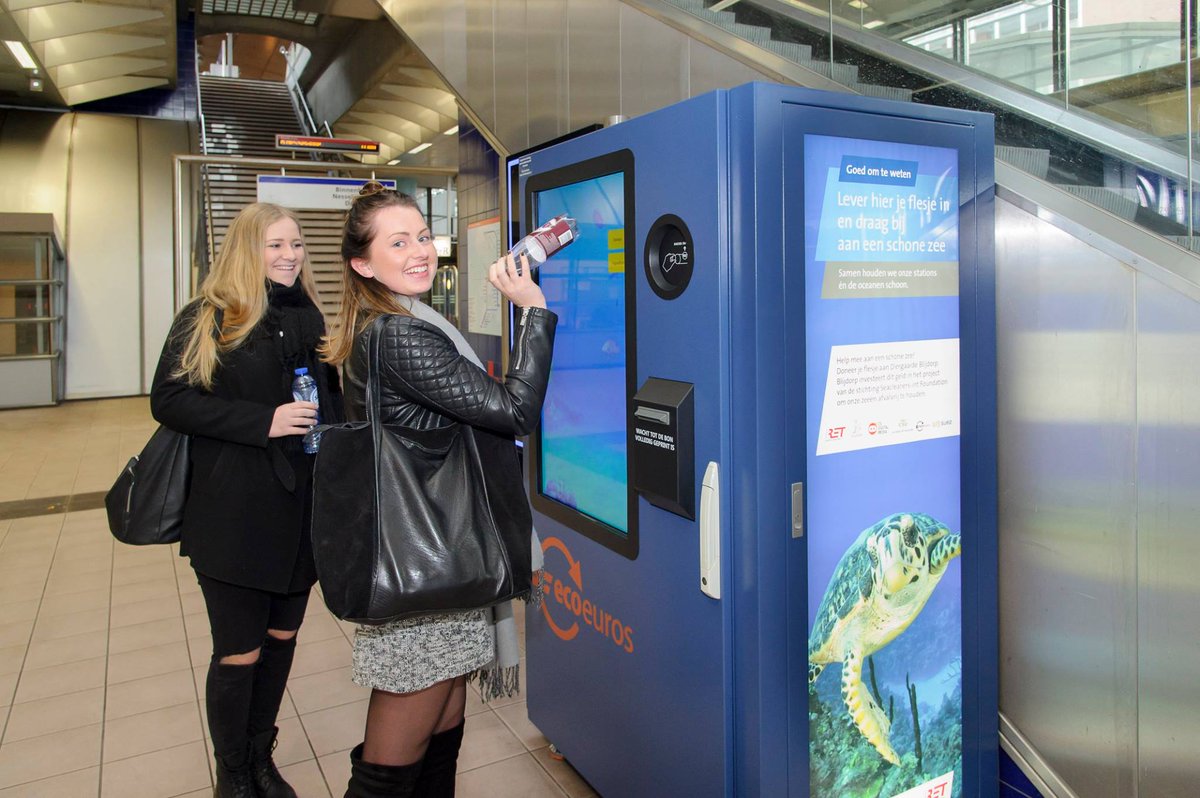 What do you think of this nifty machine? It gives you money for trash! Rotterdam transit company RET has installed it at their metro stations Alexander and Schiedam.
Read more
our previous post, these things are very well known not to be Dutch. Yet in their country or region of origin, they are significantly less popular or perhaps not even known. Hard to believe, eh?
So, with our recent list of things you never knew to be Dutch, it's now definitely time for it's counterpart: 10 things everybody keeps on claiming to be Dutch while they're not. Because yes, there are quite some things that we unrightfully take credit for.

Read more
Some things are just so well-known that they can't be Dutch, right? Or the name sounds even so non-Dutch that they must be from abroad. Well, embrace yourself for ten surprises, as here is our list of
ten things that many people don't know they're Dutch
.
Read more