A Dutch landscape as wallpaper
When we think of landscape wallpapers, the Dutch landscapes wouldn't be the first we would think of. In an urbanised country like the Netherlands, you wouldn't quickly think of any nice places to install as your desktop background. Wrong! Here are some beautiful pictures, urban and nature, that are in fact great wallpapers! And all these pictures were taken right here in the Netherlands!
1. Ameland Lighthouse



2. Cocksdorp Lighthouse, Texel



3. A deer at the Veluwe



4. Tree in the field, also at the Veluwe



5. Veluwe dirt road



6. One more from the Veluwe
This one is unfortunately no longer available

7. IJsselkade, Kampen



8. Muiderslot



9. Slave huts, Bonaire



10. The island of Saba



11. The Bottom, capital of Saba



12. Amsterdam



13. Amsterdam



14. Rotterdam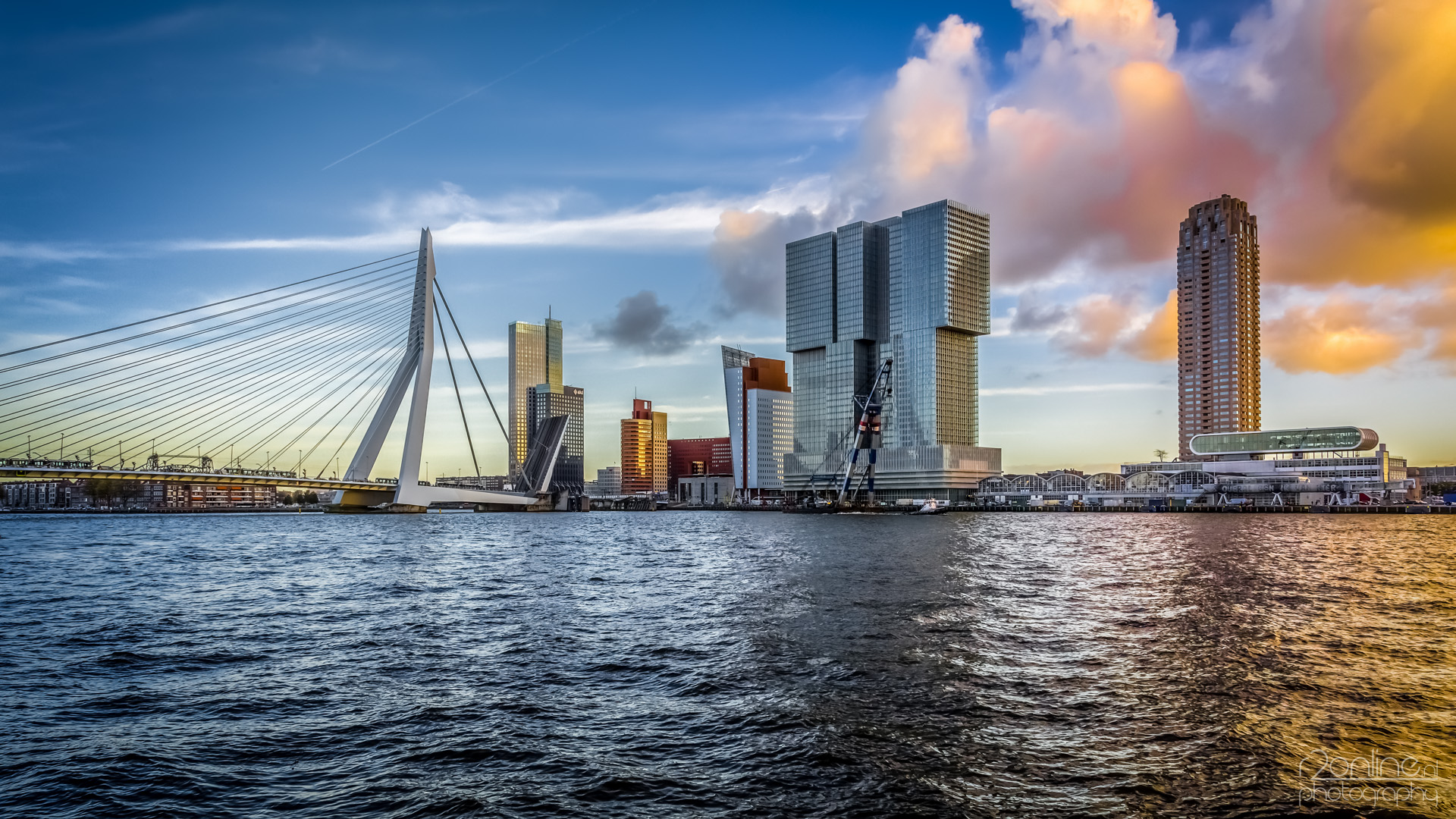 15. Soestdyke Palace
(Watch it: this one is really big! That big, that you can see someone standing behind the front door!)
Click to view this one.
Back to blog overview